Portfolio of Works
---
The port of Opua, on the east coast of New Zealand's North Island, is my home for most of the year. Most of these are 8" x 6" studies but I will add larger pieces as I paint them.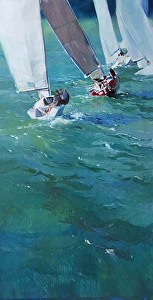 ---
---
My landscapes are of both North America and New Zealand.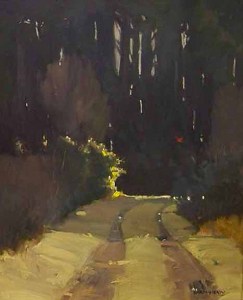 ---
I like to do little oil studies as a warm-up or to experiment with a new technique. These
little guys are unframed, not available in galleries and are 'studies'....meaning that they are
quick and painterly.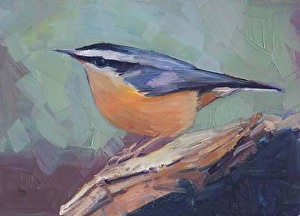 ---
---
---
---
---